Main content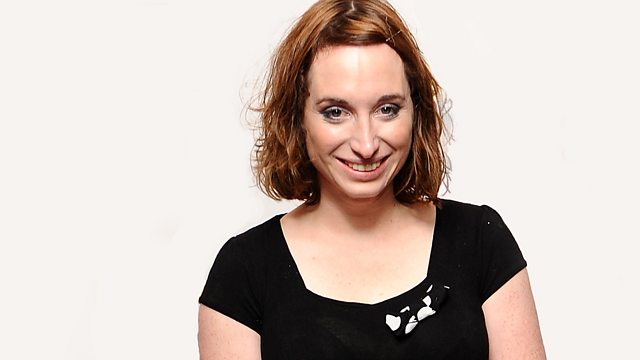 Isy Suttie: Pearl and Dave
A love story about a socially inept childhood neighbour (Isy's first pen pal) and a 'well-bred' Surrey girl. From January 2012.
Isy Suttie ('Dobby' from Channel 4's 'Peep Show' & double British Comedy Award nominee.) recounts a moving love story involving a socially awkward childhood neighbour (her first pen pal) and a 'well-bred' girl from Surrey - the titular Pearl and Dave. She interweaves the narrative with her own tales of failed relationships, internet dating and eventual happiness, much of which is told through song. Adapted from her sell out Edinburgh 2011 Edinburgh show of the same name. From BBC Radio Comedy.
"I'm overjoyed to be doing my Edinburgh show on Radio 4. Having spent a month playing to audiences who'd been rained on all day, some of them dashing in late, I advise listeners to wrap up warm, eat a hearty meal and leave enough time for the journey from the sofa to the radio." Isy Suttie Nov 2011.
The Producer is John Pocock.