Main content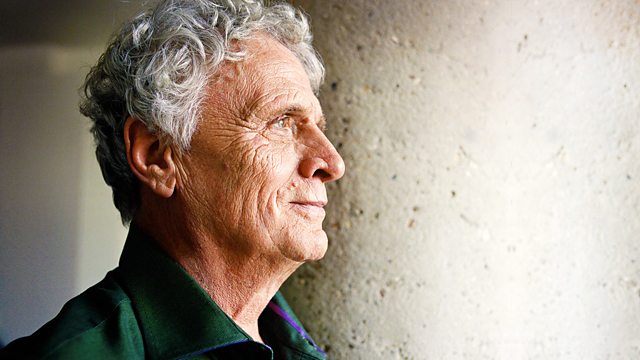 Cosmetic tourism - Debt 5,000 years
Debt is older than money: Laurie Taylor hears a new theory covering 5,000 years of trade. And cosmetic surgery tourism: why more people are combining a holiday with a nip and tuck.
In Britain the market for cosmetic surgery is now estimated to be worth about £900 million per year, and world-wide it is growing fast too, with people increasingly combining surgery with a holiday abroad. The lines between a hospital procedure and a recuperative break are being blurred and Laurie hears of new research from Ruth Holiday exploring the experiences of people who have a face-lift in Costa Rica or liposuction in Koh Samui. Jacqueline Sanchez-Taylor tells him about her study of young British women who view breast augmentation as a beauty treatment, 18 women from one group of friends have all had the op and are very relaxed about the risks.
Also on the programme - being in the red is nothing new: David Graeber tells Laurie about his anthropological study of 5,000 years of Debt which shows that dispensing credit precedes even the invention of money.
Producer: Charlie Taylor.