Main content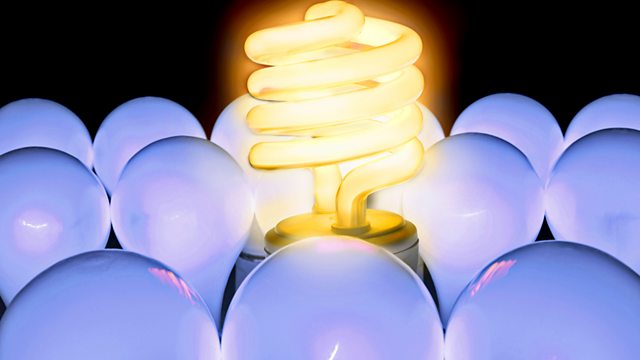 Philip Roscoe of St Andrew's University asks whether our expectations of what the lone entrepreneur can do for the economy are unrealistic.
A week of essays from five of the BBC Radio 3's New Generation Thinkers begins with a look at 'the entrepreneur'.
The entrepreneur is a cultural figure and policy fix, the trope of the lone hero who conquers the world and saves the economy. Steve Jobs epitomised this figure . But how much can one person do, and does the myth of the entrepreneur have dangerous repercussions for the rest of us?
Philip Roscoe, lecturer at St Andrews University School of Management and one of BBC Radio 3's New Generation Thinkers, examines the changing role of the entrepreneur and argues that the myths surrounding these men and women are too simplistic; that thinkers from Tolstoy to Schumpeter to Hayek have long debated the role of the entrepreneur and what society can expect them to achieve.
The New Generation Thinkers are winners of the inaugural talent scheme run the BBC Radio 3 and the Arts and Humanities Research Council to find the brightest academic minds in the arts and humanities with the potential to turn their ideas into fascinating broadcasts.
In subsequent programmes this week, Shahidha Bari reassess the legacy of Edward Said and Daniel Barenboim's account of the West Eastern Divan Youth Orchestra; Alexandra Harris explores the history of artificial light; Zoe Norridge examines the power of photographic images of the Rwandan genocide and Jon Adams questions how modern day writers are borrowing skills from the theologians of old.
Last on
More episodes
Previous
You are at the first episode
Broadcast

Featured in...
From prison breaks to VR dinosaurs: insights from the AHRC & BBC's scheme for academics.