Main content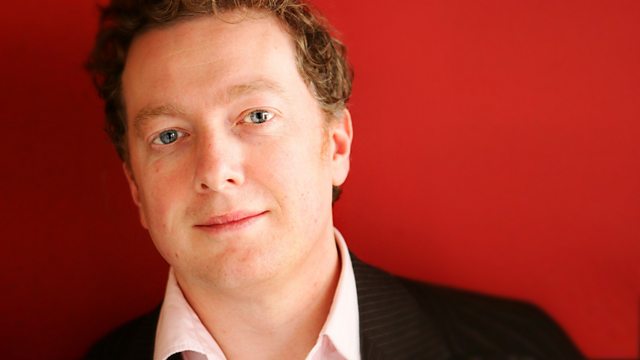 TS Eliot Poetry Prize, Coriolanus, Film Funding, Tali Sharot
Matthew Sweet introduces a review of a new film of Coriolanus, starring and directed by Ralph Fiennes. Plus discussion on the government's review of funding for the film industry.
Matthew Sweet talks to the winner of The T.S Eliot Poetry Prize. This year the prize has attracted controversy with two of the shortlisted poets withdrawing from the competition in protest over the funding for the prize. Shortlisted poets this year include John Burnside, Daljit Nagra and Poet Laureate Carol Ann Duffy.
There's a review of Ralph Fiennes' new film production of Shakespeare's Coriolanus, which sees Fiennes direct and star as the tragic Roman leader with Vanessa Redgrave playing his ambitious mother Volumnia.
And, as the government announces the findings of their review into film policy, former Culture Secretary Chris Smith, who has led the review, joins Matthew along with the film historian and journalist Samira Ahmed and film maker David Thompson to discuss the review's findings and debate whether or not - as reported last week - the government believes only commercially viable films should receive public funding.
Plus neurologist Tali Sharot discusses her book The Optimism Bias, which suggests that our brains may be hardwired to look on the brighter side of life.
Last on