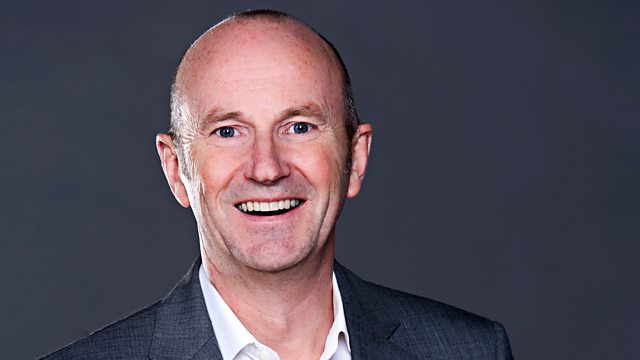 10/01/2012
After the recent storms - fences have littered gardens all over the country - we find out how to fix or replace them.
We'll be hearing from entertainer Allan Stewart.
It's Foodie Tuesday and Chef, Jacqueline O'Donnell will be cooking with Popeye's favourite food - Spinach.
According to some experts Scots need more Vitamin D - we find out why it's so important.
Channel 4 Documentary 'One Born Every Minute' is back on telly - we chat to series director David Brindley.
Comedian and Peep Show star, Isy Suttie will be telling us about her musical comedy.
And with the newly designed 50 pence coin launched commemorating the London Olympic and Paralympic Games - we find out some random facts about the coins in our pockets with the help of a Royal Mint Historian, Dr Kevin Clancy.
Last on