Main content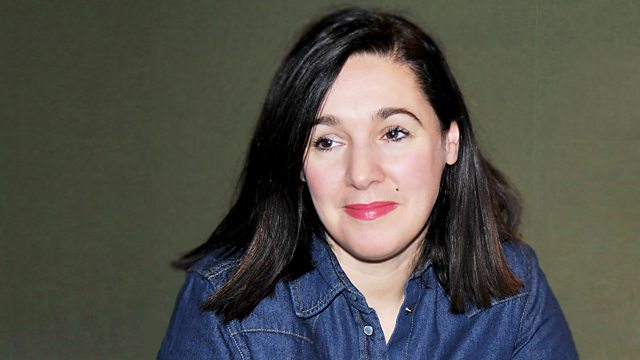 09/01/2012
Clare English marks 30 years since our first acquaintance with teenage diarist Adrian Mole.
We mark 30 years since our first acquaintance with a certain teenage diarist in 1982's The Secret Diary of Adrian Mole aged 13 3/4.
The BBC's adaptation of Charles Dickens' novel Great Expectations was essential Christmas viewing. Next up is his final work, The Mystery of Edwin Drood, left unfinished at the time of his death in 1870. Screenwriter Gwyneth Hughes has followed in the footsteps of Wilkie Collins, M R James and others and has written an ending to this, one of his most intriguing works. Culture correspondent of The Scotsman publications, Stuart Kelly, will join Clare to explain why Edwin Drood is one of Dickens' greatest books and will sketch out some possible endings to this dark story of drugs, desire and disappearance.
At this time of resolution-making Roman Krznaric will join us to talk about his new book, The Wonderbox, where he mines world culture and history to show us how we can lead a more adventurous and purposeful life. A guaranteed pick-me-up for the early days of January!
This month the winners of the 2011 Costa Book of the Year and the 2011 T S Eliot Prize for Poetry will be announced- another year of literary prizes has begun! Our many British literary awards fuel much discussion; the burning question this year is whether The Literature Prize will indeed be set up to rival the Man Booker, but which ones should keen and switched-on readers take notice of and why? Stuart Kelly will give his guide to the awards calendar.
Producer: Serena Field.