Main content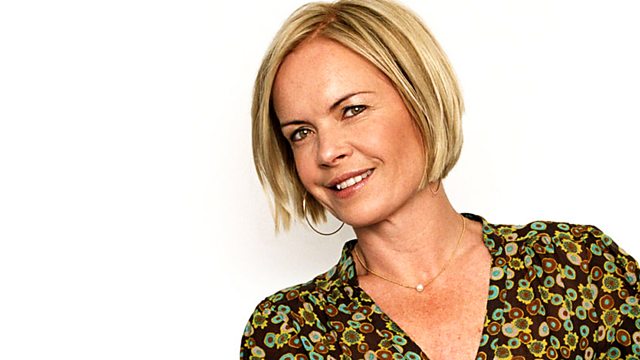 Open Book Listeners' Funniest Books
With Mariella Frostrup. Featuring listeners' nominations for their funniest book, self-publishing phenomenon Amanda Hocking and Samantha Harvey on her philosophy-inspired novel.
To brighten up the dark days of January, Mariella Frostrup with Prof John Mullan, celebrate Open Book's listeners' nominations for their funniest book. From The Hitchhiker's Guide to the Galaxy, Three Men in a Boat to Cold Comfort Farm, they discuss the enduring pleasure of classic comic writing.
Sue Townsend explains how it feels that her novel The Secret Diary of Adrian Mole aged 13 3/4 was the winner of the Open Book Funniest Book Balloon debate and her thoughts on the book thirty years on from its first publication.
Amanda Hocking had never sold a single book before 15th April 2010. She has now sold over one million. Having had all 17 of her novels rejected by publishing houses, she began publishing them herself as e-books and has now been described as her generation's first literary phenomenon. With her books finally being published in paperback form, Amanda explains her drive to write and find the audience she knew was out there.
Samantha Harvey explains how her latest novel All Is Song has been inspired by her degree in philosophy and her great interest in the life and work of the Greek philosopher Socrates.
Producer: Andrea Kidd.