Main content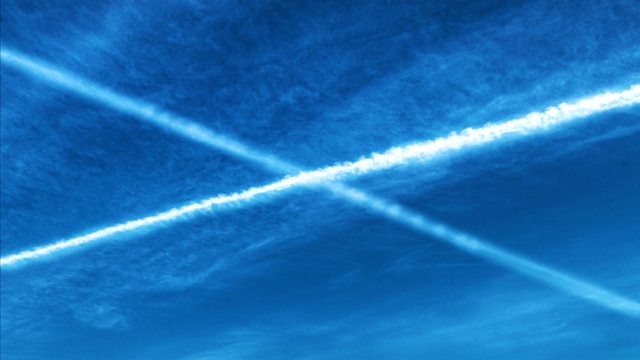 Louise Welsh updates the 1930s trail blazed round Scotland by Orkney poet Edwin Muir. This episode, Edinburgh: banking, rickshaws, and a detour to Muir's native Orkney.
In 1934 the Orcadian poet Edwin Muir embarked on his iconic 'Scottish Journey' a set of travels round depression-era Scotland where he tried to get to grips with Scottish identity and to consider what the future held for a country whose industries were being devastated by a recession
'. . . a silent clearance is going on in industrial Scotland, a clearance not of human beings, but of what they depend upon for life'
As a man very much of his time, of the 1930s, he wavered between socialism and nationalism as cures for Scotland's ills, but in-between reflected on the nature of work, poverty, Scottishness, tourism, the ideal way of living, the highland and the lowland character and the possible existence of a best of all possible worlds on his native Orkney. In the summer of 2011, crime writer Louise Welsh decided to embark on a mini whistle-stop version of Muir's journey, taking to the roads in an open-top car, just as he did, and trying to get a flavour now of a country also in the grip of austerity and flirting with nationalism. How are people reacting in the wake of the bank crash today? Appropriately enough, we start in Edinburgh with funds manager Douglas Watt contrasting it with Muir's idyllic Orkney.
Last on
More episodes
Previous
You are at the first episode
Broadcast