Main content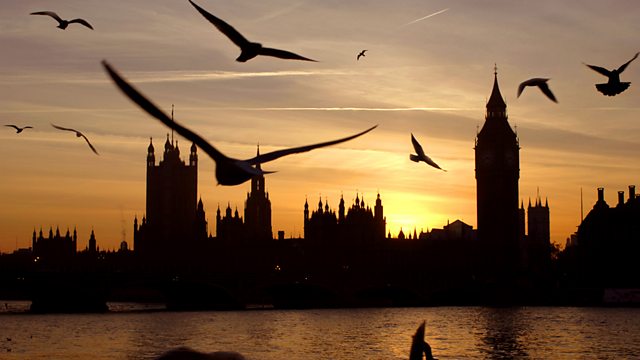 The Men's Vote
Anita Anand asks how men and women differ in their approach to politics and asks how parties could woo the men's vote.
There's been much political talk recently about attracting the women's vote. The Tories are said to be losing their traditional strength among women. Labour have been trying to exploit this. It's the latest episode in a contest for women's votes visible in the last election, as leaders courted the so-called Mumsnet vote and addressed issues said to concern women in particular.
But what about the male vote? Why is that never talked about in the same way? Do men vote differently to women? Can they be won over by particular language, certain policies and so on? Why don't parties spend their energy trying to appeal to men? Or do they privately plan how to improve their appeal to male voters, but avoid trumpeting it for fear of alienating women?
In this programme Anita Anand investigates how a party might go about trying to attract more of the male vote. She visits a group in Brighton trying to put men's issues on the policy agenda, and explores how political advertising, which has always treated men and women differently, might be used. And she discusses with pollsters and political experts why there is still such a difference in the way the different genders are approached by the parties and their campaigners.
Producer: Chris Bowlby.