Main content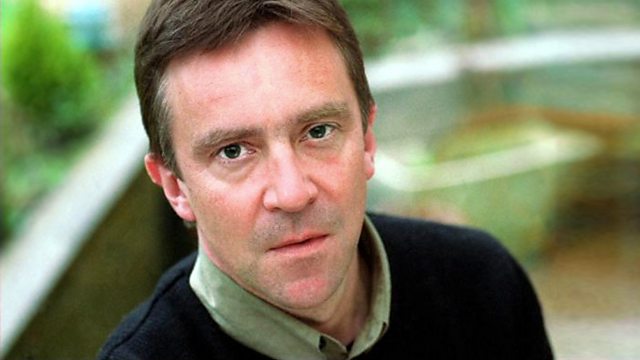 Hitchhiking veteran - Butterflies - Burma
John meets a writer who travelled the 1942 Evacuation Route in Burma, a student who tracked down the rare butterfly in Ecuador named after her, and a woman recalling 1950s travel.
John McCarthy meets three intrepid women travellers who cross the generations as well as the continents. Naomi Molten is a veteran of many adventures through south-east Asia, India and Afghanistan as well as Europe and the Far East, travelling mostly alone during the 1950s. Isobel Talks is a young student who has just returned from Ecuador where she lived and worked in different local communities as well as tracking down the rare butterfly that was named after her. She also visited Bolivia and the Galapagos Islands. Felicity Goodall is a writer who has retraced the steps taken by evacuees escaping the Japanese Army in 1942. She recounts the horrific experiences of half a million people who fled for their lives on the remarkable trek from Burma to India.
Felicity's own father served in the British army then and had a lucky escape when his wristwatch deflected a Japanese bullet.
Producer: Margaret Collins.