Main content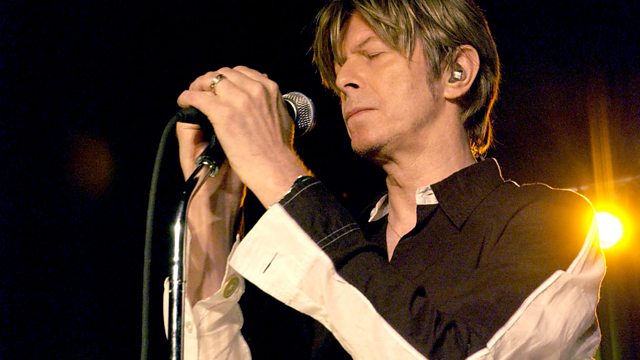 Episode 1
Another chance to hear Mark Goodier's documentary exploring the extraordinary career of David Bowie.
Another chance to hear a series first broadcast in 2000 in which Mark Goodier explores David Bowie's extraordinary career. Bowie reflects on his early career and recordings, with contributions from producers Gus Dudgeon and Ken Scott and pianists Mike Garson and Rick Wakeman.
First broadcast in 2000.