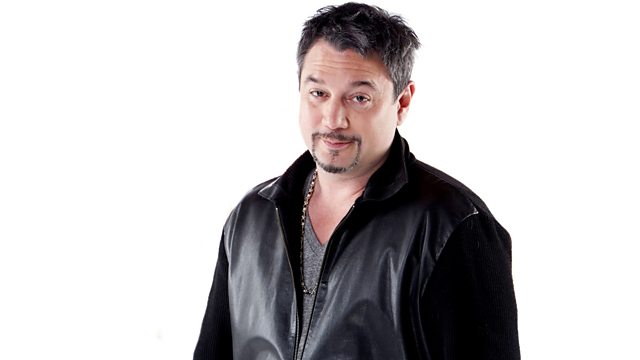 01/01/2012
It's an all vinyl New Year's Day with your boy Huey. He's been digging through crates, and his record collection to find the finest tracks ever cut to wax
Huey's guest is Paul Mawhinney who ran the Record Rama store in Pittsburgh, PA and through keeping back one copy of every record in his archive, amassed the world's biggest record collection.
Due to declining sales Paul had to close his store in 2008 but he still maintains the archive and is hoping to find a buyer for it after several failed bids.
Huey will also be celebrating what he considers to be the finest side A of any record by playing it out in all it's glory.
Last on
New Year's Day 2012
13:00