Main content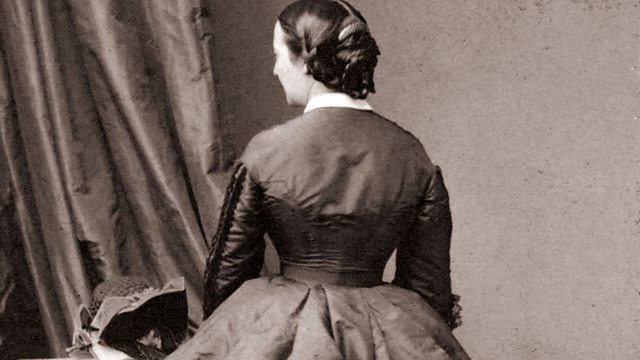 Bette finds a fellow conspirator in Madame Marneffe, but loses her hold on Wenceslas. Read by Alex Jennings.
Cousin Bette is one of the best loved and most admired of Honore de Balzac's novels, written when his powers were at their height and marking the culmination of his extraordinary chronicle, La Comedie Humaine.
A tale of seductive women and philandering men, of passionate affairs and spiralling debts, Cousin Bette paints a vivid portrait of Paris in the 1830s and '40s. In a city full of temptations, money is king, morals are loose and the appeals of the virtuous are usually in vain. In the midst of it all sits a poor relation, Cousin Bette, like a spider in her web. Fuelled by bitterness and jealousy, she is determined to weave destruction into the lives of her extended family, the socially superior Hulots.
With her friend and accomplice, the beautiful Madame Marneffe, Bette sets out to manipulate events so that men are brought to their knees and their wives to despair, and she attains the power and prestige she seeks.
In today's episode, as Bette and Madame Valerie Marneffe find common cause and prepare to entrap Baron Hulot, Bette learns some unwelcome news about her young sculptor Wenceslas.
Cousin Bette was written in less than a year, in serial instalments, often only completed just before the deadline. Within its pages, Balzac conjures a kaleidoscope of characters from all walks of life, chronicles the rise of a grasping bourgeoisie and tells a gripping tale of jealousy, passion and treachery.
The reader is Alex Jennings.
The translator was Marion Ayton Crawford and the abridger was Sally Marmion.
The producer is Di Speirs.