Main content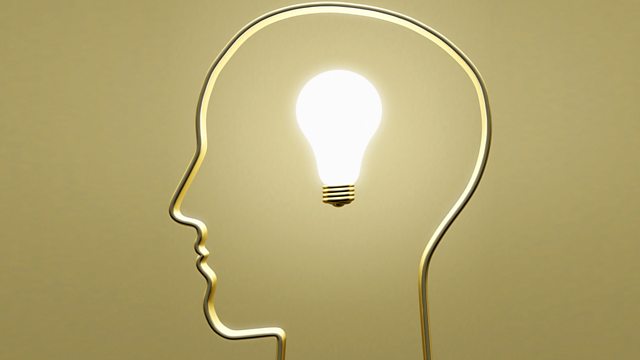 Victoria Coren Mitchell dares her witty and opinionated guests Sue Perkins, Maureen Lipman and Cerys Matthews to challenge knee-jerk thinking. From January 2012.
Victoria Coren presents the last in the current series of the show which dares to commit heresy.
Her guests this week are comedian Sue Perkins, singer Cerys Matthews and actress Maureen Lipman. Together they have fun exposing the wrong-headedness of received wisdom and challenging knee-jerk public reaction to events.
Both Sue Perkins and Maureen Lipman disagree with the view that the world would be a better place if it was run by women, arguing that women would make an equally fine mess of things.
Former lead singer with the rock group Catatonia, Cerys Matthews, doesn't believe it's more fun to be a pop star than a classical violinist. Confessing to a previous life as an oboe player, she claims that orchestral musicians definitely have more fun - particularly the horn players.
All three guests rather struggle to argue against the received opinion that there is still stigma attached to Internet dating but, when challenged by Victoria Coren, they all admit that they have never tried it themselves - and never would.
Producer: Brian King
An Avalon Television production for BBC Radio 4.
More episodes
Next
You are at the last episode