Main content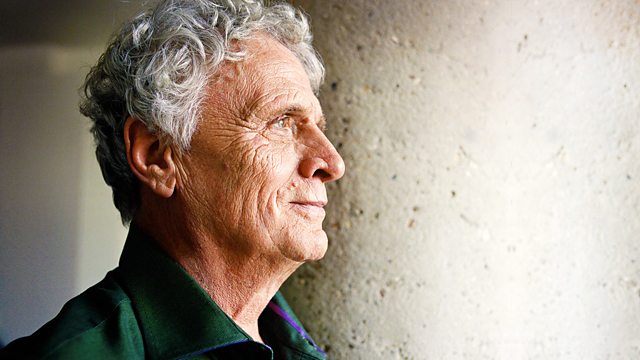 Uniforms and status in hospitals - Cities under siege
What happens when professional markers are removed and one uniform is used for almost all staff in a hospital? Also, how military tactics are increasingly used to police cities.
How important is the way we dress for work? Laurie speaks to Stephen Timmons who has studied the impact on a hospital of removing professional markers and having almost all staff dress the same.
Also how cities are the new battleground of our increasingly urban world: Stephen Graham, author of Cities Under Siege, tells Laurie that from the slums of the global South to the financial districts of the developed world political violence is policed with increasingly military tactics. He claims that the all over the world the city shows more and more features of a war zone. They discuss what he calls the 'new military urbanism' with Melissa Butcher.
Producer: Charlie Taylor.