Main content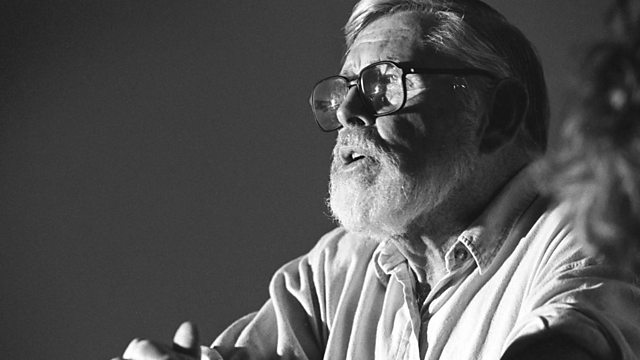 How Folk Songs Should Be Sung
Martin Carthy listens to long-lost recordings that reveal the rise and fall of Ewan MacColl's Critics Group, a controversial driving force of the 1960s folk revival.
Immediately after the success of the BBC Radio Ballads, Ewan MacColl set about the Herculean task of trying to drag British folk music into mainstream culture. Frustrated by the dreary amateurishness of folk song performance, he decided to establish his own centre of excellence to professionalise the art. He called it "The Critics Group".
MacColl tutored select artists "to sing folk songs the way they should be sung" and to think about the origins of what they were singing. He introduced Stanislavski technique and Laban theory into folk performance and explored style, content and delivery.
BBC producer Charles Parker recorded these sessions to aid group analysis. 40 years on, the tapes have come to light. For the first time, a clear sound picture can be constructed of this influential group in action. Former group members Peggy Seeger, Sandra Kerr, Frankie Armstrong, Richard Snell, Brian Pearson and Phil Colclough recount six frantic years of rehearsing, performing and criticising each other. They recall the powerful hold that Ewan MacColl exerted which was eventually to lead to the collapse of the group in acrimony and blame.
Presenter Martin Carthy MBE, now an elder statesman of the British folk music scene, shared many of McColl's ambitions but didn't join the group himself. He listens to the recordings and assesses the legacy of MacColl's controversial experiment.
Producers: Genevieve Tudor and Chris Eldon Lee
A Culture Wise Production for BBC Radio 4.
Last on
Broadcasts