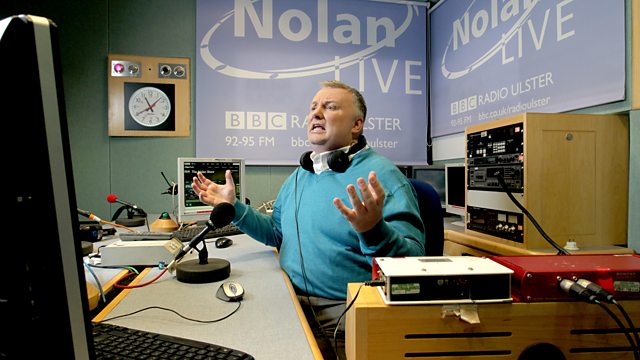 04/01/2012
Banned from an EasyJet flight because she was pregnant. Can the airlines just do what they want with customers?
The SDLP leader Alastair McDonnell backs pay rise and better pensions for MLAs...
One child a week is treated for an STD here. Why?
And Vinny infiltrates the heart of UTV...
Last on