Main content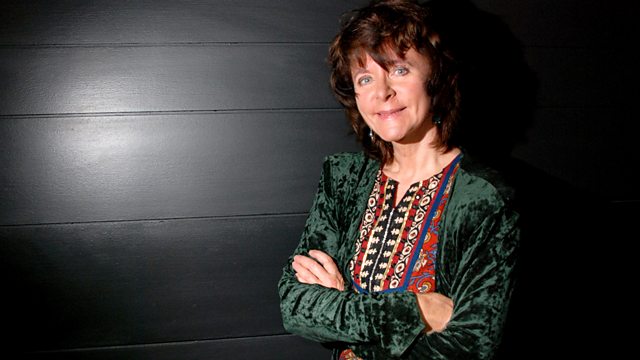 Ruth leads a workshop in Newcastle for a group of poets working on their own poems on the theme of The City.
The third in Ruth Padel's landmark series exploring the pleasures of writing and reading poems comes from Newcastle, where Ruth leads a workshop for group of poets working on their own poems on the theme of The City.
Poetry and poetry fans are everywhere - on the underground, buses and the internet; in schools, colleges and universities; on the stage at slams and festivals; in pubs, theatres and concert halls; in reading groups and writing workshops. All over the country groups of aspiring poets meet regularly to work together on their craft, and in this series Ruth taps into the energy of these poetry workshops to explore how poems work for both writers and readers. In Newcastle, she joins seven poets at the beginning of their writing careers, who have all won recent awards for their poetry, to work on some of their poems on the theme of The City The text of all the poems featured will be available on the Radio 4 website a few days before the broadcast.
Ruth and the group listen to the poems and offer practical and inspirational pointers to each other. As they go behind the scenes of the poems, testing and pruning, exploring technical points like structure, rhyme and line endings, they reveal the imagination and the skill that makes poetry so rewarding for both writers and readers of poetry.
The group also share and appreciate a poem by the award winning poet Sean O'Brien called Essay on Snow.
Producer: Sara Davies.
Last on
Broadcasts
New Year's Day 2012

16:30