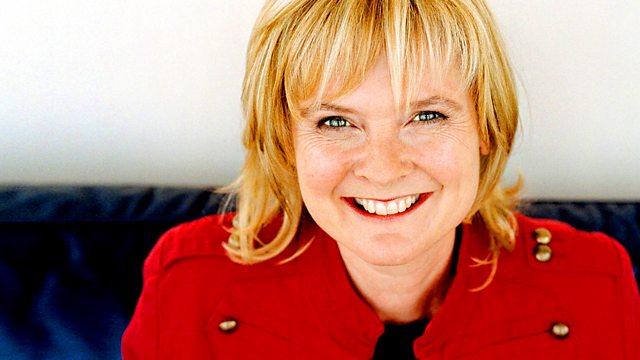 31/12/2011
This year we have tales of heroism from the Arctic convoys and from a devoted wife losing her husband to dementia. Find out why Brian Blessed nearly killed a fellow soldier ..... over Sibelius, about Sir David Attenborough's close shave with a lion and what happened when Rob Bryden supplanted Ken Bruce. Plus, this year there are plenty of bees - on the roof of a bank in the City of London, down in Hundred Acre Wood and yes, inside the World at One studio.
Spirit of the Beehive - Radio 4
PM - Radio 4
John Finnemore's Souvenir Programme - Radio 4
Arthur Smith's Balham Bash - Radio 4
The Foghorn: A Celebration - Radio 4
In Tune - Radio 3
Life and Fate: Anna's Letter - Radio 4
Music Planet - Radio 3
David Attenborough's Life Stories - Radio 4
Front Row - Radio 4
Just A Minute - Radio 4
PM - Radio 4
Graham Torrington's Phone In - Radio Devon
The Proms: Mahler's 2nd Symphony - Radio 3
The Real Jimmy Savile - Radio Leeds
Ken Bruce - Radio 2
Jamie Cullum - Radio 2
Producer: Helen Lee.
Last on