Main content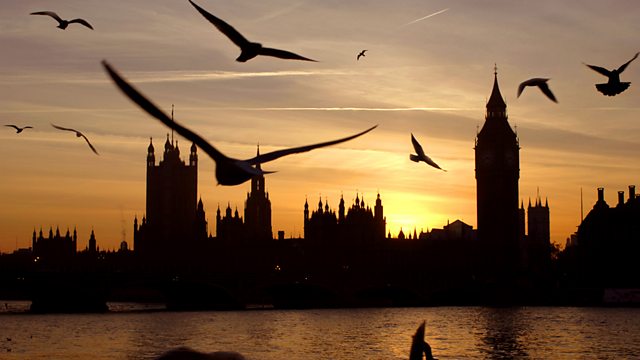 Controlling the Past
Controlling the Past: Anne McElvoy asks parliamentarians and commentators how far the authors of political diaries and memoirs use them to control our view of the past.
The flow of books by former New Labour ministers and insiders has continued this year as more and more key players give their accounts of their time in government - and out of it. In Beyond Westminster, Anne McElvoy looks at the way in which political diaries and memoirs shape our view of the past.
She asks how much these books contribute to our understanding of governments, their policies and the relationships between their principal figures. What have we learnt about Tony Blair's government from the recent outpourings? And how do the diaries and memoirs from those who served in earlier governments contribute to our political understanding?
In interviews with a range of political diarists and memoirists, Anne McElvoy considers how far those who rush into print soon after leaving government influence public perceptions. Do those who get in first shape our view of the political history or are those politicians who wait, reflect and consider more likely to add lasting insights?
And how much can we learn from these books compared with those of seasoned journalists and historians who write allegedly more objective accounts based on a range of sources for the full picture of what really happened?
Talking to those who have published both diverting and definitive diaries and accounts of their time in office, Anne McElvoy asks how far politicians can control our understanding of the past and their own part in it.
Among those taking part are: Chris Mullin, Edwina Currie, Gyles Brandreth, Alistair Darling, Nigel Lawson and David Blunkett.
Producer Simon Coates.