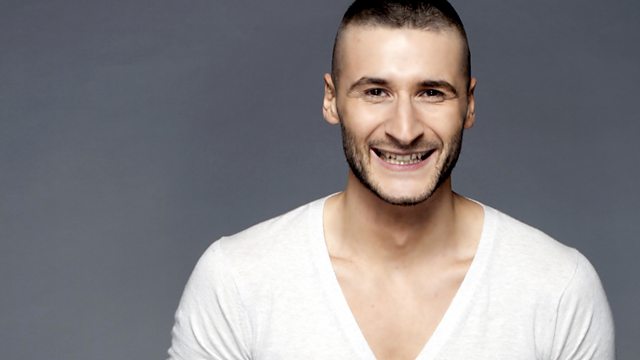 With Diplo off of Major Lazer!!
Diplo catches up with Kissy about what Major Lazer are up to, their new album dropping very soon and how he once abandoned a cruise and de camped to Jamaica!!
Plus What you Talkin Abaat, Bedtime Bootleg and proper hench tunes from 2 Bears, High Rankin, Flux Pavilion, Skream & Benga, ETC! ETC!...
Find out what happens at midnight on Thursdays as Kissy brings you jump up rock and rave.