Main content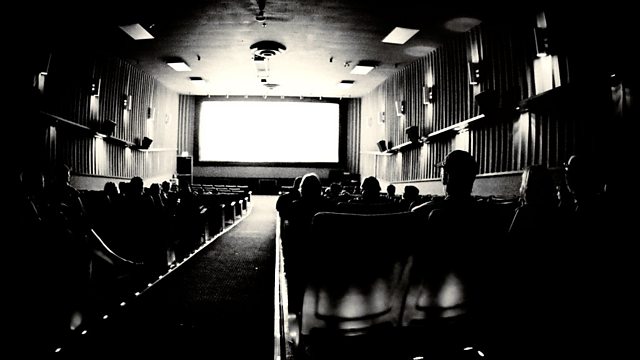 Carve Her Name with Pride
Historian and writer Simon Heffer celebrates the 1958 film Carve Her Name with Pride, a sober and shocking war story which, unusually for its era, had a female lead character.
Simon Heffer is passionate about the British Second World War films which were made after the war was over. While it is easy to mock some of these films for their cliche-ridden characters - thin-lipped Nazi officers, cheerful British Tommies and understated heroic officers - Carve Her Name with Pride is an exception.
Amongst the most sober and shocking of films from this era, Carve Her Name with Pride is also one of the few films in this genre which has a female lead.
Virginia McKenna stars at Violette Szabo, an ordinary south London shop girl who became a member of the Special Operations Executive, parachuted into Occupied France where she aided the Resistance until her luck ran out and she was captured, tortured and killed by the Germans.
Simon Heffer discusses the adaptation of this real-life story and looks at how it was depicted on screen, from basic training through courage and torture to the tear-jerking closing scenes.
Producer: Beaty Rubens.