Main content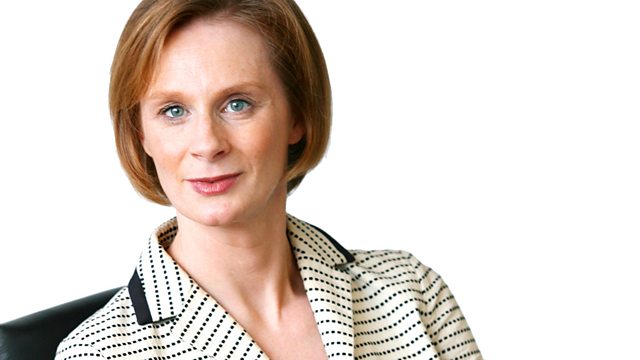 Sadakat Kadri, Double Jeopardy, Survivor, War Horse
Presented by Anne McElvoy. With Sadakat Kadri on a history of Sharia Law, discussing the law of double jeopardy, a review of the performance piece Survivor, and the film War Horse.
A legal Night Waves this evening as Anne McElvoy talks to the lawyer Sadakat Kadri about his book 'Heaven on Earth: A History of Sharia Law' which traces developments in Sharia from seventh century Mecca to the war in Afghanistan. His journey through the Middle East and on to Pakistan finds the application of Sharia Law to be complex , varied and not at all as it is often perceived in the UK media.
And then the QC Michael Turner and lawer David Bedingfield discuss the law of douple jeopardy the suspension of which has led to the re-prosecution of defendants in the Stephen Lawrence murder case. How did double jeopardy become such a linchpin of the British judicial system and why is change now necessary?
There's a first night review of 'Survivor,' a performance piece at the Barbican in London created by the choreographer Hofesh Schechter and the sculptor Antony Gormley.
And we discuss the new Spielberg film 'War Horse' based on Michael Morpurgo's novel of the horses that went to war in 1914, and inviting comparison with the 2007 stage adaption. Does film carry the story as well as the stage? Night Waves reviewer Susannah Clapp has looked at all three.
That's Night Waves tonight at 10.00 pm with Anne McElvoy.