Main content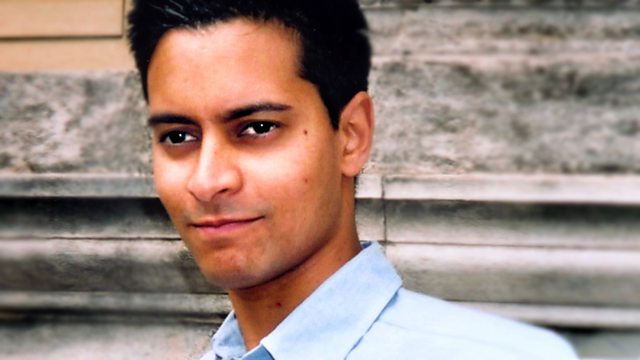 John Keane
Presented by Rana Mitter. With a memoir by soul and jazz poet Gil Scott Heron, Rupert Sheldrake on scientific assumptions, Liu Xiaobo's poems and essays, and artist John Keane.
On tonight's Night Waves with Rana Mitter.
We review the Godfather of Rap's last words in a posthumous memoir by American soul and jazz poet Gil Scott Heron. Completed before Heron's death last year. The last holiday reflects on his part in the civil rights movement and his path to success.
In his new book "The Science Delusion", maverick scientist Rupert Sheldrake argues that science would be better off without the assumptions held by the scientific community, assumptions that have hardened into dogmas. He tells Rana why new possibilities such as telepathy should be taken more seriously.
No Enemies, No Hatred is the first English-language collection of Nobel Peace laureate Liu Xiaobo's poems and essays, including works that the Chinese government cited when convicting him in 2009. Rana discusses with guests what the writings tell us about what's wrong with China.
And a new exhibition by former war artist John Keane "Scratching the surface, Joining the Dots", which include paintings of Tony Blair's mercurial appearance at the Chilcot Inquiry into the Iraq war.