Main content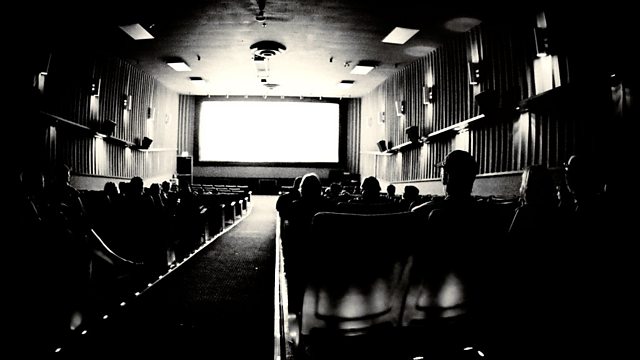 The Colditz Story
Simon Heffer discusses the film The Colditz Story, which celebrated British resilience and reminded cinemagoers of a time of undisputed British superiority.
Uncomplaining Tommy Atkins, the Glamour Boys of 657 Squadron and merciless Nazi officers with razor-thin lips: it's easy to mock the British films about the Second World War which were made in the 1950s, but the historian and columnist Simon Heffer is passionate about them.
In 2011 Simon Heffer wrote and presented a series of Essays for BBC Radio 3 which celebrated some of the great British films made about the Second World War while it was still going on - films in which propaganda and morale-boosting played central roles.
In this new series, he turns to films which were made after the war was over, in the 1950s, when a new and more realistic approach to events became possible and questions about the difficult realities of peace were beginning to be asked. Where better to ask them than in the single most important artform of the time? As Simon Heffer says:
"From 1939 to 1945 they had all been in it together; now they were all in the Odeon together."
In this second programme, he looks at the prisoner-of-war film, in particular, The Colditz Story. This film not only celebrated British resilience, courage and ingenuity in the face of apparently impossible odds but also, ten years after the war and at a time when Germany was fast rebuilding her old industrial strength, reminded cinema-goers of a time of undisputed British superiority.
In subsequent programmes, Simon Heffer looks at The Dambusters, Carve Her Name with Pride and Dunkirk, celebrating these films not only in their own right but also for their depiction of the changing world of post-war Britain.
Producer: Beaty Rubens.