Main content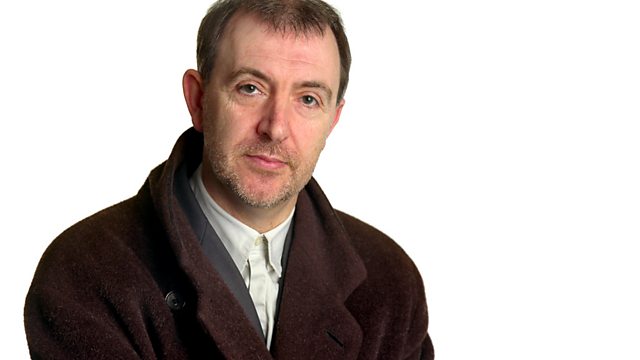 Sculpture Exhibition, Essays on the Digital Age, Margin Call, Critical Muslim
With Philip Dodd. Richard Cork reviews a new sculpture exhibition, a new collection of essays on the profound changes taking place in the digital age and a review of Margin Call.
With Philip Dodd
The 1952 Venice Biennale was a landmark moment for British sculpture. There, eight young artists - including Eduardo Paolozzi, Lynne Chadwick and William Turnbull - burst onto the international scene with works that shaped the future of the art form. A new exhibition attempts to recapture the sense of excitement 60 years on - Richard Cork reviews.
Also, a new collection of essays - bringing together some of the world's leading scientists, artists and creatives - looks at one of the most profound changes taking place in the digital age. Professors Clay Shirky and Mark Pagel will be exploring how the internet is changing the way you think.
New film, Margin Call, is a thriller set in an investment bank during the early days of the financial. Economist, Ruth Lea has the verdict.
And a new quarterly magazine, launched this week, aims to bring intellectual Muslim thought to bear on a host of domestic and international issues. 'Critical Muslim' tackles some of the most contentious issues facing the world community: from the increasing isolation of Iran to the way in which the West has assimilated the Arab Spring. Philip and guests discuss its impact.