Main content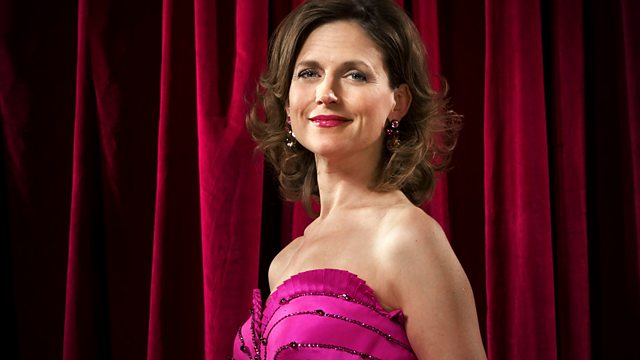 Zandonai - Francesca da Rimini
Svetla Vassilieva and Roberto Alagna star in Zandonai's Francesca da Rimini, in a rare performance of this 1914 melodrama given at the Paris Opera.
Opera Matinee featuring Zandonai's Francesca da Rimini starring Svetla Vassilieva and Roberto Alagna in a performance from Paris Opera.
A rare performance of one of the most original and polished Italian melodramas of the 20th century.
For political reasons, Francesca is to marry the deformed Giovanni, but so that she doesn't reject him on his looks, she's introduced to his handsome brother Paolo instead. Paolo and Francesca fall instantly in love with tragic consequences.
Presented by Katie Derham.
Zandonai Francesca da Rimini
Svetla Vassilieva (sop), Francesca da Rimini
Roberto Alagna (ten), Paolo il Bello
George Gagnidze (bar), Giovanni lo Sciancato
William Joyner (ten), Malatestino dall'Occhio
Carol Garcia (sop), Adonella
Andrea Hill (alto), Altichiara
Member of the Chorus (ten), Il Balestriere
Grazia Lee (mezzo), Biancofiore
Manuela Bisceglie (sop), Garsenda
Yuri Kissin (bass), Il Giullare
Wojtech Smilek (bass), Ostasio
Louise Callinan (mezzo), Samaritana
Alexandre Kravets (ten), Ser Toldo Berardengo
Cornelia Oncioiu (mezzo), La Schiava
Alexandre Duhamel (bar), Il Torrigiano
Member of the Chorus (ten), Prisoner's Voice
Paris National Opera Chorus
Paris National Opera Orchestra
Conductor: Daniel Oren.