Main content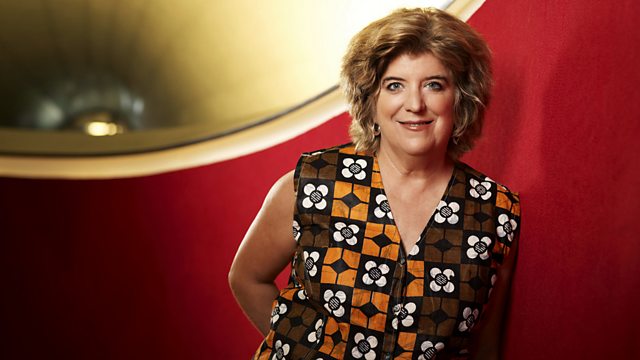 New World Music, Egyptian Music, Georgian Polyphony
Lucy Duran introduces a review of new albums of world music, a report on music in Egypt, and choral songs from Georgia performed by the Sakhioba Ensemble.
Arwa Haider and John L Walters review new albums of world music, Banning Eyre reports from Egypt on music trends following the Arab Spring, and the Sakhioba Ensemble perform choral songs from the rich polyphonic traditions of Georgia. Presented by Lucy Duran.
American author and broadcaster Banning Eyre recently spent a month in Egypt, recording music and interviewing performers and producers in Cairo, once the centre of the flourishing Arab music industry. He reports on the new interest in the music of the city's streets, as opposed to the commercially-produced sounds of the studios.
The Sakhioba Ensemble is part of a new wave of groups exploring the choral heritage of Georgia. The country's rich and complex polyphony is thought to date from pre-Christian times, and the Sakhioba Ensemble are reviving ancient folk songs as well as the centuries-old repertory of church music.
Music Played
BBC Studio Session

Banning Eyre on New Music in Egypt

BBC Studio Session