Main content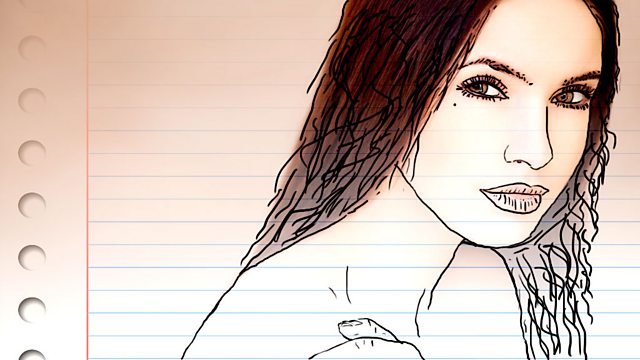 Tracing Beauty
Tracing Beauty: Ben Quash considers what we mean when we talk about beauty. He visits London Fashion Week, a National Trust garden, a medieval church and the White Cube gallery.
When Oscar Wilde and the aesthetic movement declared art to be immoral they undid the final stitches that bound beauty to her ancient sisters goodness and truth. In this week's Sunday Feature, Ben Quash, Professor of Christianity and the Arts at Kings College, London argues that beauty has now become a concept in exile, one that we hesitate to use.
He goes on to explore the idea that we can recover confidence in the word because it names an experience of recognition and communion between us and the world.
Ben traces beauty through London Fashion Week, the editorial offices of British Vogue Magazine, the National Trust gardens at Sissinghurst, a medieval church on the Welsh Marches with the curator and historian Sir Roy Strong, and an exhibition by the contemporary artist Raqib Shaw. And he discovers what neuroscience is revealing about the relationship between brain activity and aesthetic appreciation.
Producer: Caroline Donne.
Last on
Broadcast