Main content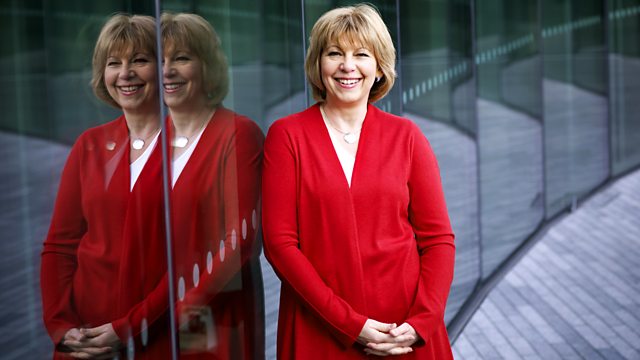 Bartok - Duke Bluebeard's Castle
Penny Gore presents a performance of Bartok's opera Duke Bluebeard's Castle given by the Royal Concertgebouw Orchestra. Plus ballets by Lambert and Francaix.
Thursday Opera Matinee, presented by Penny Gore.
Maurice Maeterlinck's play 'Ariane and Bluebeard' inspired first Paul Dukas's opera (broadcast in Afternoon on 3 on Tuesday) and then the Hungarian writer Bela Balazs, who radically adapted the story as a libretto for his friend Bela Bartok. The result is a far briefer, more psychological drama than Dukas' extended feminist treatment. Bartok concentrates on the device of the locked doors which forms only the start of the Dukas opera, but evokes such a claustrophic and intense atmosphere that everything is loaded on to the two characters: the Duke and his latest in a line of wives - Judith.
Continuing our theme of British theatre music is Constant Lambert's ballet music wound around the signs of the zodiac, premiered in London in 1938. And, since it's still the pantomime season (oh yes it is!) Penny rounds off the afternoon with Frenchman Jean Francaix's lighthearted music for a ballet of Hans Christian Andersen's 'The Emperor's New Clothes'.
Bela Bartok: Duke Bluebeard's Castle
Judith ..... Ildiko Komlosi (mezzo-soprano),
Bluebeard ..... Balint Szabo (baritone)
Royal Concertgebouw Orchestra
Ivan Fischer (conductor)
3pm
Constant Lambert:
Horoscope ballet (1938)
BBC Concert Orchestra
Barry Wordsworth (conductor)
3.40
Jean Francaix:
Le roi nu
Ulster Orchestra
Thierry Fischer (conductor).