Main content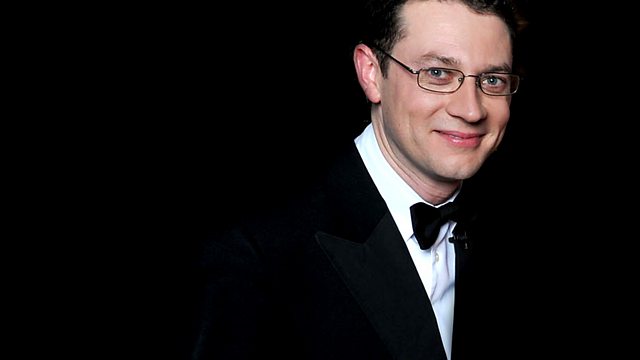 John Wilson selects film musical excerpts, including Singin' in the Rain, Top Hat, Oklahoma!, Guys and Dolls, Brigadoon, West Side Story, Mary Poppins, Oliver and Sweeney Todd.
Conductor John Wilson offers a personal selection of numbers from classic film musicals from Singin' in the Rain to Sweeney Todd.
John has enjoyed a lot of success in recent years conducting and recording music for the film and an especially favourite genre of his is film musicals, in particular the Golden Age of the classic MGM musicals.
In this programme John presents a list of some of his favourites, from the earliest days of the cinema, to our own time. Films he draws on include much loved ones such as:
Singin' in the Rain
Top Hat
Oklahoma!
Guys and Dolls
Brigadoon
West Side Story
Mary Poppins
Oliver!
and Sweeney Todd.
Podcast
A view of classical music from a range of presenters; themed series and one-off programmes