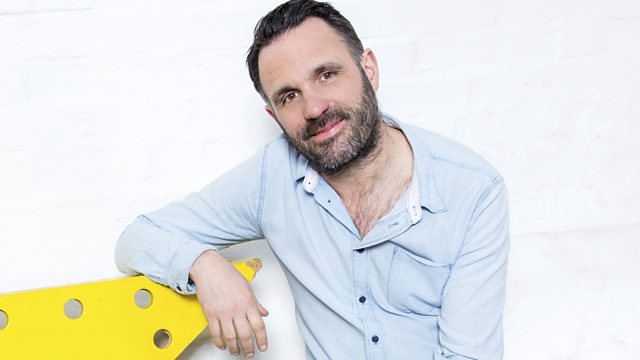 26/12/2011
On Boxing Day kick back with Shaun as he looks back across the year at all the 6 Music Breakfast Show shenanigans! Think Bill Bailey, Brian Cox, Mark Thomas, Paddy Considine, Justin Moorehouse, John Landis, Murray Lachlan Young and Shaun's Grandad!
Plus he'll play some of his favourite tracks from 2011 including Iron & Wine, Clock Opera, The Bookhouse Boys and Field Music along with the best of the greatest back catalogues on the planet; be they The Smiths, The Stones, The Clash or The Jam.
Shaun Keaveny: never knowingly over-played.
Last on