Main content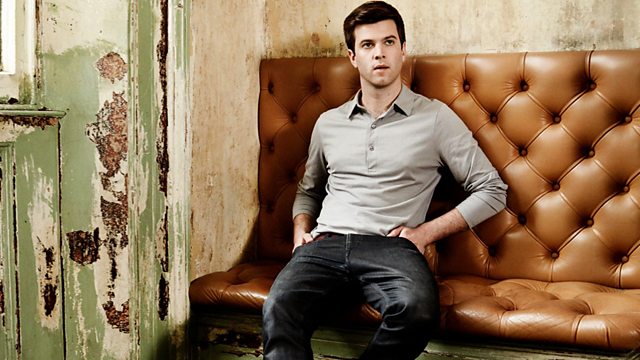 23/12/2011
A Christmas show with Thee Cormans, Roots Manuva, Big Deal, Adam Buxton and Tiny Ruins, a Salvation Army Brass Band and a Christmas song recorded by The Doomed Bird of Providence.
Tom's special Christmas show with special 100 year old Christmas story readings from Roots Manuva, Slow Club, Adam Buxton, Big Deal and Tiny Ruins. Southern Californian Surf garage rock wizz kids Thee Cormans provide a special Christmas mix, and The Doomed Bird of Providence provide a specially recorded Christmas track.
A Salvation Army Brass band came into the studio to record some very wonderful Christmas Carols.