Main content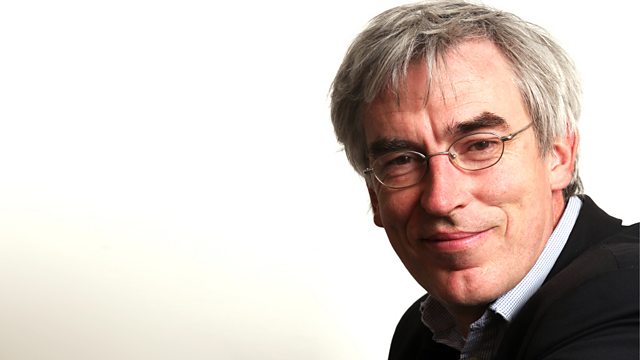 30/12/2011
Owen Bennett Jones is joined by some of the BBC's top correspondents to look at what is likely to be dominating the news around the world in 2012.
The turmoil on the world's economic markets was anticipated but no-one predicted the revolution which swept the Middle East in the so-called Arab Spring. So what is likely to happen in 2012?
Owen Bennett Jones chairs a discussion with the BBC's special correspondent Lyse Doucet, North America Editor Mark Mardell, Newsnight's Economics Editor Paul Mason and diplomatic correspondent James Robbins.
Paul Mason was right about one thing last year, anticipating the problems faced by the Eurozone. Lyse Doucet can lay claim to have predicted the death of Osama bin Laden but she was one year out - she thought it would happen in 2010 and failed to mention it in last year's programme. Mark Mardell also had his eye on the Euro and will, no doubt, have something to say about America's concerns about the global effect of the European crisis in 1012. James Robbins correctly predicted anger against austerity cuts in those countries worst hit but he was wrong about Italy where he thought prime minister 'Silvio Berlusconi would sail serenely on'.
Join our panel as they polish up their crystal ball and try to identify the key trends in a fast-moving world.
Producer Mark Savage.