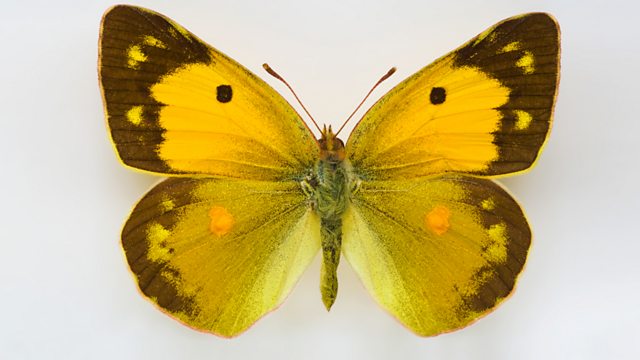 Roland Michell, an academic research assistant, is completing some work in the London Library, when he comes across two unfinished letters written by the Victorian Poet, Randolph Henry Ash. Theses letters have obviously not been found by anyone else and they are not to his wife but to an unknown woman. Roland, whose entire academic life has been devoted to studying Ash, decides, recklessly to pocket the letters and try to determine exactly who they were written to.
This is the beginning of a quest that will change literary history and with the help of a feminist literary scholar Maud Bailey, they are determined to find out the truth behind these letters. Certain other characters hear about the letters and are eager to get their hands on them for their own financial gain and will do so, by any means necessary, and so the chase begins.
News of the stolen letters has now spread across the academic vaults and everyone is keen to get their hands on them. Roland and Maud escape to France in the hope of getting to the truth first.
Written by A S Byatt. Dramatised by Timberlake Wertenbaker
Cast:
Maud ...... Jemma Redgrave
Roland ...... Harry Hadden-Paton
Ash ....... James d'arcy
Lamotte ..... Rachael Stirling
Blackadder ..... Bill Paterson
Cropper ..... Matthew Marsh
George ...... Kenneth Cranham
Joan ....... Joanna David
Beatrice Nest ...... Stella Gonet
Euan ...... Nicholas Boulton
Fergus ...... Jonjo O'Neil
Hildebrand ..... Robert Portal
Val ...... Laura Pyper
Leonora .... Lorelei King
Raoul/Toby Byng .... Sam Dale
Mrs Wapshott/Mrs Cammish/Mrs lees ..... Jane Whittenshaw
Beth/PA/Mrs Judge/Librarian ...... Rachel Atkins
Girl ...... Sylvie Goodwin
Director: Celia de Wolff
A Pier production for BBC Radio 4.
Last on