Main content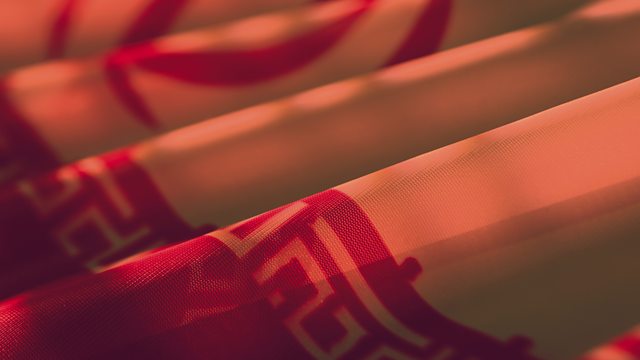 Iran's Soft Power
What role does Press TV, the Iranian government-funded satellite channel, play in UK-Iranian relations? Linda Pressly examines its place in a wide network of Iranian influence.
Relations between Iran and Britain are at a low ebb. The British Embassy in Tehran was attacked in November and now Iranian diplomats have been expelled from the UK. But Iran does not just rely on its embassy to influence people in Britain.
In The Report this week Linda Pressly looks into the satellite TV channel Press TV, funded by the Iranian state and edited from Tehran. Press TV has come under fire in recent weeks after it aired the forced confession of Iranian-Canadian journalist Maziar Bahari and critics now want to see it closed down. The Foreign Office has sought ways to curtail the channel's activities and Ofcom is forcing the broadcaster to move its licence to Tehran by the start of the New Year.
Present and former Press TV journalists tell the story of the channel's creation in 2007 and explain how it has sought to provide an alternative view of the news with prominent presenters like Yvonne Ridley and George Galloway. Human rights activists explain why they continue to complain to Ofcom about the airing of suspected forced confessions; freelancer Jody Sabral recounts how the channel's coverage of the Syrian uprisings lead to her resignation earlier this year.
Many Iranian dissidents and activists see Press TV as part of a wider network of religious, cultural and educational organisations funded by the government. The Report asks what the Iranian government hopes to achieve through these centres and what role they will play with the official embassy closed.
Producer: Lucy Proctor
Presenter: Linda Pressly.
Last on
Broadcast

Featured in...
The Report digs deeper into the big news stories from around the world.