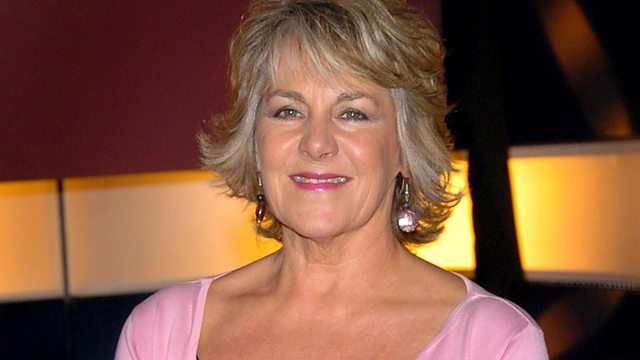 Settled in a local Italian restaurant that has become a home from home, much-loved children's author and illustrator, Judith Kerr reminisces with Nina Myskow about the food that brings back memories of her peripatetic childhood.
Known to generations of children as the author of the Mog picture books and The Tiger Who Came To Tea, Judith was born in Berlin but was forced to flee Hitler's Germany with her parents and brother in 1933. She recalls the cherry soup made by their German housekeeper and explains that the food in Paris, where they were briefly exiled, was a revelation. She loved the garlic, snails and mussels and remembers that she and her brother drank wine, because nobody trusted the drinking water.
As a refugee in London, she could barely afford the price of a cup of tea and a bath bun but during the war, she visited Claridges with her employer. She got a little tipsy but felt that she didn't really belong there. It was only after she met her late husband, Tom, whom she recalls with fondness, that she feels she really fitted in.
Amongst the warm descriptions of family mealtimes and disastrous dinner parties, Judith also reveals the favourite treat of her cat Katinka. And despite the loss of her husband and, increasingly, her appetite, Nina discovers, Judith continues to work constantly and is appreciative of both the world around her and her wonderfully rich life.
Producer: Tamsin Hughes
A Wise Buddah production for BBC Radio 4.
Last on