Main content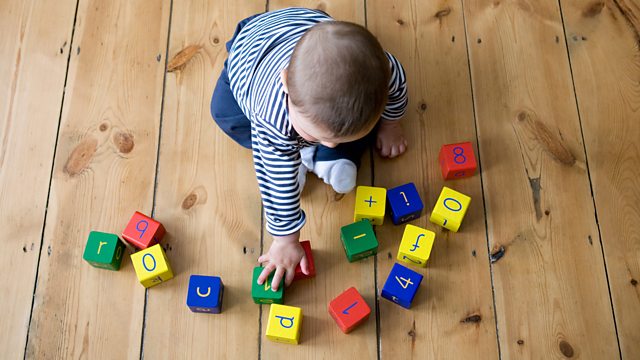 After the Christmas gift rush Mariella and guests explore what we buy our kids, where we draw the line and how we educate the next generation of consumers.
Consumer Children:
It's the week after Christmas, and children across the UK will have found their stockings bulging with new toys and gadgets.
But how do you decide what you should and shouldn't buy for your children? Quite apart from cost, this question has become increasingly fraught.
Ethicists and child psychologists, environmentalists and politicians, even fellow parents - all have something to say about what you buy your children.
So in this programme, Mariella and guests explore how parents make these decisions.
She asks how much attention parents should pay to what other adults might think. If we buy our children the latest gadget, does it make us feel guilty about our values as parents? And should it?
Consumer society is unlikely to vanish any time soon - so Mariella explores how we are educating the next generation of consumers. How can we empower our youngsters by teaching them about the need for limits, and about how to judge value? Can handling pocket money or learning about planning a family budget help teach them useful skills?
But Mariella also questions whether buying products is the most effective way to show your child affection. Do we decide what to buy in our children's best interests, or are we really buying for our own gratification?
We hear from parents who are faced with pester-power and explore the choices that they make in these straitened times. We also hear about the effects of deprivation on children's happiness.
The panel includes Dr. Agnes Nairn, policy researcher and author of 'Consumer Kids', Fiona Ellis, who works as an advisory member for the Personal Finance Education Group which teaches finance in schools, and Donald Hirsch who works on issues around minimum income standards.
Producer: Emma Kingsley.
Last on
Broadcasts