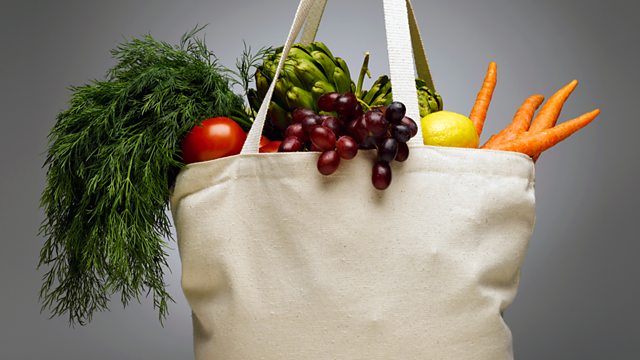 'What do you want before the chip shop closes?' was the phrase former Special Forces soldier Andy McNab got used to as a child. In Food For Thought, he describes his transition from a thirty-six-inch-waisted 'fat kid' to fit career soldier, after a spell in juvenile detention. Joining the army meant decent food and regular meal times. You could be up on a charge if you didn't eat breakfast before Queen's Parade.
Over spam, pick'n'mix and with condensed milk in his cuppa, Andy talks to Nina Myskow about feeling looked after by the army, the daily rituals of preparing dinner in huge Dixie pots and how he cooked on an army Hexy burner in the kitchen sink when he bought his first house. He was worried about the gas bill. These days, he doesn't cook much but makes 'Desperate Dan' sausage and mash for a family special occasion. And, after a life in the military, the novelty of eating out still hasn't worn off.
Andy also details the realities and deprivations of war time capture and there's a frank revelation about the worse thing he's ever eaten. Not for the squeamish. It's all rather different to the boiled eggs and chocolate given to him by the Red Cross on his release, and the expensive kobe beef he has sampled since.
Producer: Tamsin Hughes
A Wise Buddah production for BBC Radio 4.
Last on