Main content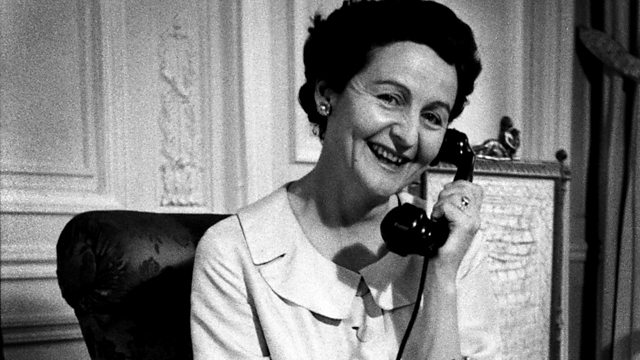 Cousin Linda's marriage does not turn out as she had hoped. Diana Quick reads the comic classic set in the 1930s.
By Nancy Mitford. Linda's marriage does not turn out as she'd hoped. Abridged by Lauris Morgan-Griffiths and read by Diana Quick.
Fanny Logan tells the story of her beloved aristocratic cousins, the Radletts, and in particular Linda, who is beautiful and loves animals. Uncle Mathew hunts his children with bloodhounds (to the horror of respectable families in the local village) and keeps a blood-spattered entrenching tool above the fireplace as a relic of his experiences in the First World War. The cousins spend much of their childhood in the airing cupboard - the only warm place in the enormous Alconleigh Hall - discussing love and sex.
Beautifully observed and hilariously funny, the novel is also a fascinating hinterland account of the period leading to the Second World War and never pulls its punches in evoking the painful reality of the times.
Reader...Diana Quick
Abridger...Lauris Morgan-Griffiths
Producer...Mary Ward-Lowery.