Main content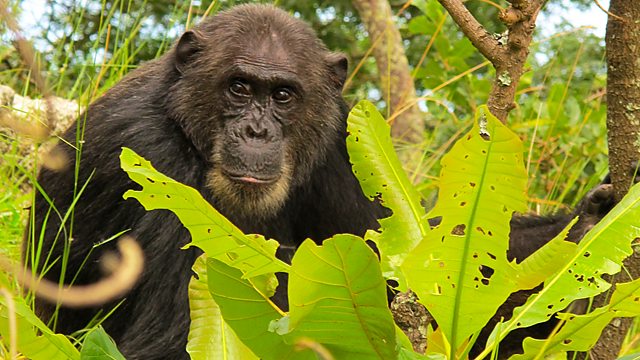 Sustaining Life
Brett Westwood chairs a discussion between Vandana Shiva, Jacqueline McGlade, Aubrey Manning and Jon Bridle about the increasing tension between the human population and nature.
In a special edition of Saving Species, recorded in front of an audience at the University of Bristol, Brett Westwood chairs a discussion about the building tension between the natural world and the burgeoning human population.
Every 2 seconds another child is born. The human population is now over 7 billion and is projected to rise to 9 billion by 2050. All these people will need food, water, energy and materials, is that possible? If everyone in the world lived like us in the UK, even at the present level of population, we would need 4 planet's worth of resources to sustain our lifestyles, and as the world gets wealthier and more people attain a western lifestyle, where will those resources come from?
How can a burgeoning population really live with a flourishing natural world?
Not only will more wetlands be drained, more forests destroyed for agriculture and the seas fished even more, the distribution of resources will be unevenly spread around the world. How will this affect us all in the years to come?
Or is another way possible, where we let go of the systems that drive the processes that destroy nature and learn to live with the natural world, which will mean making sacrifices?
Sustaining Life takes the issue of the human population and nature head on.
The speakers are:
Shiva Vandana - an environmentalist from India;
Jacqueline McGlade - Executive Director of the European Environment Agency;
Aubrey Manning - Emeritus Professor of Natural History, University of Edinburgh;
Jon Bridle, Evolutionary Biologist, Cabot Institute, University of Bristol.
There are guest performances by writer ALK and poet, Miles Chambers.
Saving Species news reporter Kelvin Boot will be presenting some of the themes.
And questions from some of the 800 members of the public who attended the recording of the programme.
Chair Brett Westwood
Producer Mary Colwell
Editor Julian Hector.
Last on