Main content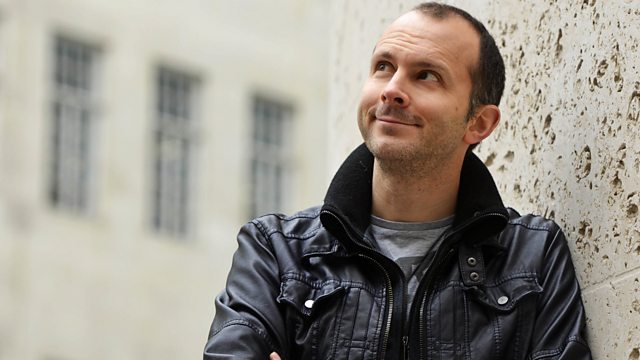 Who are the 1% and who are the 99%?
Tim Harford discusses income inequality, meets the Cambridge professor of risk who is appearing on TV gameshow Wipeout, and interviews mathematician and magician Persi Diaconis.
99 v 1%:
Tim Harford asks what we do and don't know about income inequality in the UK, the US, and other countries around the world. He speaks to Professor Sir Tony Atkinson of Oxford University; Stewart Lansley, author of 'The Cost of Inequality'; and Professor Donald Boudreaux of George Mason University in Virginia.
Laughing in the face of risk:
David Spiegelhalter, the Winton Professor of the Public Understanding of Risk at Cambridge University explains what led him to take on what could be his riskiest venture to date - appearing as a contestant on BBC One's Winter Wipeout. Really.
The magic of maths:
As a special Christmas treat, we're honoured to have a guest appearance from a top professor of maths and statistics - described by magician (and loyal listener) Paul Daniels as a 'legend'. Persi Diaconis, of Stanford University in California and co-author of "Magical Mathematics", has an enthralling story to tell of how he discovered magic as a boy, and then, as a consequence, a love of maths. And to illustrate how closely maths and magic are linked, Crossing Continents editor and the BBC's in-house magician, Hugh Levinson, performs a mathemagical card trick - see the performance below.
Producer: Ruth Alexander.
Last on
Chapters
The magic of maths

Paul Daniels introduces magical "legend" Persi Diaconis.

Duration: 13:33
Broadcasts