Main content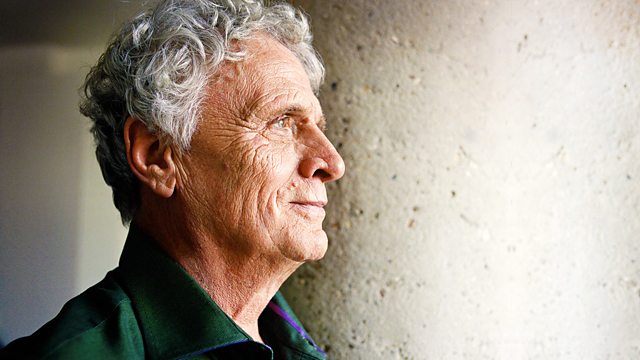 Madness - Anti Psychiatry and Psychoanalysis
Laurie Taylor explores the ideas of the Anti Psychiatry movement of the 1960s. Also, how can we account for the enduring cultural prominence of psychoanalysis?
The Anti Psychiatry movement of the 1960s, pioneered by R.D. Laing, asserted that societal ills were at the root of mental illness. Insanity was therefore a sane response to a repressive and unjust world. Michael Staub, Professor of English and author of 'Madness is Civilisation', talks to Laurie Taylor about the once popular, now discredited, theories of anti psychiatry. Also, new research uncovers the hidden history of psychoanalysis. Professor of Jung History, Sonu Shamdasani, suggests that psychoanalysis achieved its cultural power only by re-scripting history in its own image. He's joined by Stephen Frosh, Professor of Psychology.
Producer: Jayne Egerton.
Last on
Broadcast