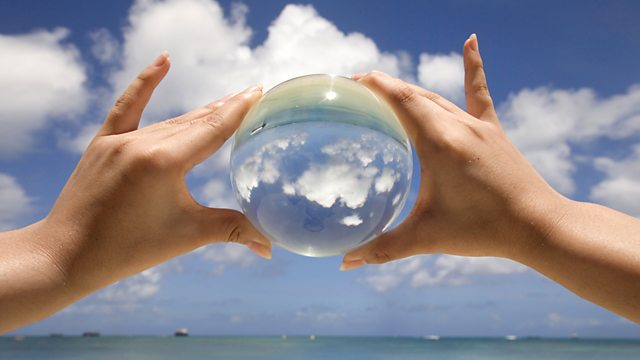 Carbon dioxide munching plants
The concentration of carbon dioxide in our atmosphere is continuing to rise and a number of schemes have been suggested to limit this increase. This week one Home Planet listener wants to know what plants might do this job most effectively, and should we planting them for that reason? Then there's the puzzle that even though carbon dioxide levels have risen, global temperatures appear to have stabilized over the last few decades. Is this really the case and what are the implications for climate science? Japanese knotweed, water hyacinth and kudzu are all invasive plant species causing significant damage to sensitive environments. There is a great deal of effort put into removing them but is there an alternative approach to dealing with these alien species? And just how does water vapour trap heat on Earth rather than reflecting it back into space in the first instance.
On the panel this week are marine biologist Dr Helen Scales; forestry expert Dr Nick Brown of Oxford University and Mike Hulme, Professor of Climate Change at the University of East Anglia..
The programme is presented by Richard Daniel.
Producer: Toby Murcott
A Pier production for BBC Radio 4.
Last on