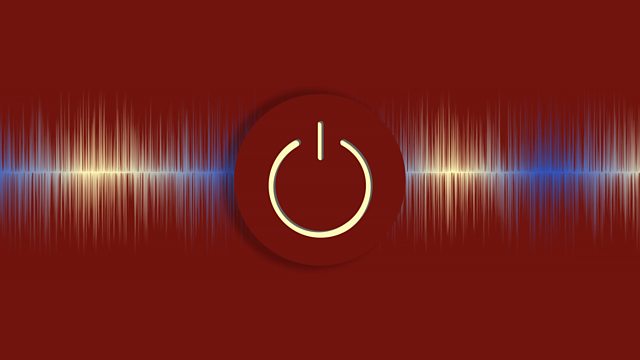 The Spirit of Christmas: Claire Tomalin, Susan Hill and Canon Giles Fraser
Andrew Marr discusses the idea of Christmas with Canon Giles Fraser who argues that the Christian Christmas was invented by the Emperor Constantine for political, not religious, reasons, 300 years after the birth of Christ. Canon Fraser will be discussing the idea that the legacy of Constantine's December feast distorts the message of Christ and casts a long shadow on modern believers. Clare Tomalin will be talking about Dickens and how the Victorian imagination shaped our understanding of what Christmas is and should be, and Susan Hill will be exploring the Christmas ghost story - one of the tenacious Victorian traditions still being reinvented in the 21st century.
Producer: Eleanor Garland.
Last on