Main content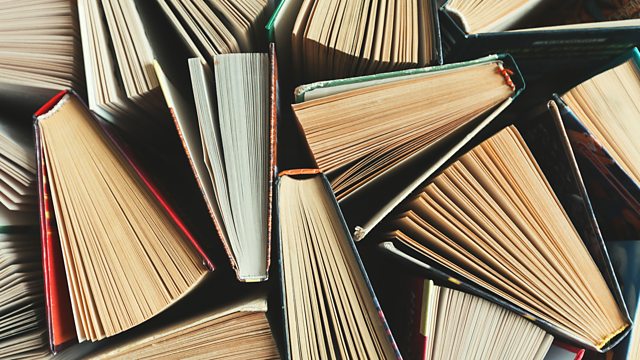 Open Book continues its celebration of funny books and writers
Mariella Frostrup continues Open Book's celebration of funny books and funny writers, ending her history of comic writing by talking 20th-century classics with Ronald Harwood.
Mariella Frostrup continues her celebration of funny books and funny writers with award winning comic novelist Christopher Brookmyre discussing why Jeff Torrington's 1992 Whitbread Award winning novel "Swing Hammer Swing" is his choice for Open Book's Funniest Book. He joins an illustrious panel of writers and comedians - Jo Brand, John Sessions, A L Kennedy and Tony Parsons - for the Open Book Funniest Book Balloon Debate which will be broadcast in an hour long special on Christmas Eve.
In the concluding part of Open Book's Mini History of Comic Writing our resident expert John Mullan joins award winning screenwriter Sir Ronald Harwood - his stellar career includes The Dresser, The Pianist and The Diving Bell and the Butterfly. They discuss the two comic writing giants of the 20th century - P G Wodehouse and Evelyn Waugh - and how their unique contributions to the comic novel have influenced the contemporary novel as well as reflecting the best traditions of British comedy.
And Gaza through the eyes of a British Palestinian - Selma Dabbagh discusses her debut novel "Out Of It".
Last on

Broadcasts