Main content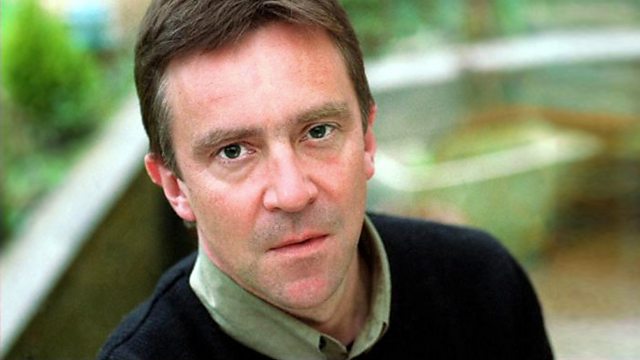 Animal welfare - Plant hunting
John McCarthy explores 30 years of plant hunting in Western China with Kew botanist Phillip Cribb and meets Barbara Webb and Caroline Yates, who work for animal welfare abroad.
John McCarthy meets Phillip Cribb, a botanist and orchid specialist at Kew Gardens who's spent thirty years plant hunting in Western China. Along with Christopher Grey-Wilson, he's just produced a Guide to the Flowers of Western China and he regularly leads tours there. He explains the process of gathering the flowers and how attitudes towards their native flora are changing.
John also discusses animal welfare abroad and meets two women who have decided to devote their life to helping domestic animals around the world. Barbara Webb spent ten years trekking in Nepal before the plight of stray dogs there inspired her to set up HART, the Himalayan Animal Rescue Trust. Caroline Yates is CEO of the Mayhew, an animal home in the UK supporting projects in Moscow, northern Peru, India and Afghanistan. Now she regularly treks in East Africa, Morocco and South America with animal welfare in mind.
Producer: Margaret Collins.