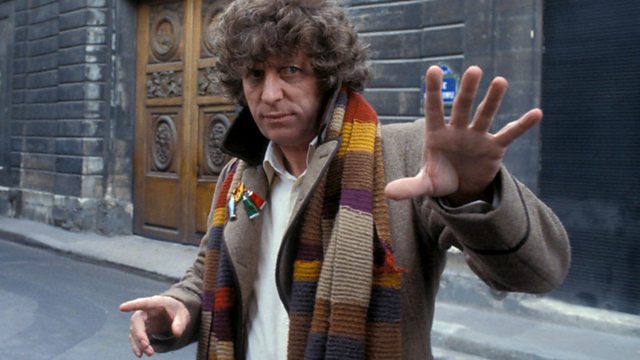 Now fully up to speed, former UNIT ally, Mike Yates joins forces with the Time Lord to tackle the alien swarm.
Part of a five-story adventure written by Paul Magrs.
Starring Tom Baker as the Fourth Doctor, Richard Franklin as Mike Yates, Susan Jameson as Mrs Wibbsey and Daniel Hill as Percy Noggins.
Producer: Kate Thomas
Made by BBC Audio.
Last on