Main content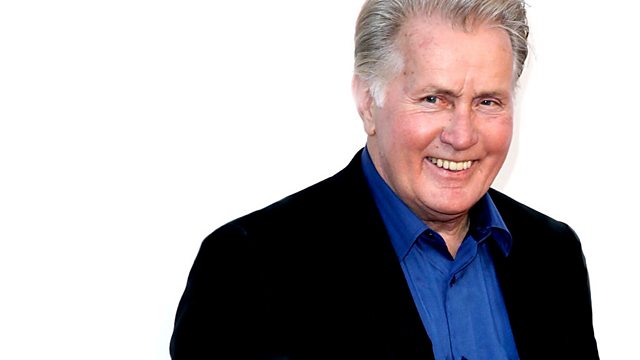 The White Christmas Story
Martin Sheen tells the story of the biggest-selling song in history, one that has been recorded by anyone who is anyone in music and which continues to resonate to this day.
Martin Sheen tells the story of the biggest-selling song in history, one that's been recorded by anyone who's anyone in music: from Sinatra to Streisand, Elvis to Dylan, Aretha to Otis, Bette Midler and Bob Marley.
When Irving Berlin wrote the song in January 1940, he told his secretary: "I've just written the best song I ever wrote...The best song anybody ever wrote." His declaration proved accurate. And once recorded [at Berlin's insistence] by Bing Crosby for the film Holiday Inn, the platform was created for White Christmas to become one of the best loved songs of all times.
Following the attack on Pearl Harbour, America had joined the war and the troops dispatched overseas were spending Christmas away from home. When Crosby first performed the song on his Kraft Music Hall radio show on Christmas Eve 1941, his words struck a chord with millions of Americans yearning for days that were "merry and bright".
White Christmas quickly became the most requested song on Armed Forces Radio. It sold millions of copies in a matter of weeks, topped the charts and returned to number one every Christmas throughout the war and much of the following decade. Such was the enduring demand for the song that the master recording became damaged through overuse and Bing Crosby had to re-record the track in March 1947, with every effort made to reproduce the smallest detail of the original version.
70 years since its first ever public performance, Martin Sheen explores the continuing magic of White Christmas.