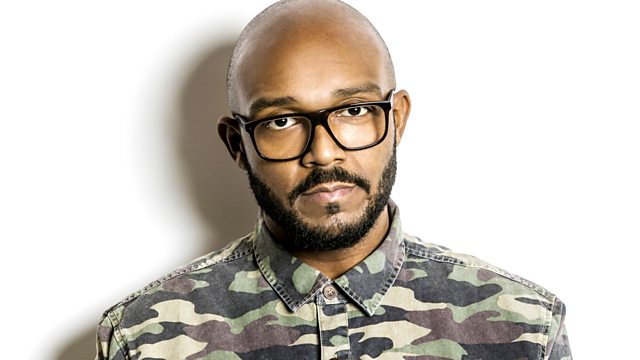 The Prekend before Christmas...
Mistajam has the world exclusive play of the remix of Donae'o's track 'Number One', featuring Maverick Sabre.
D&B producers Skeptical and Dub Phizix bring a banger of a Jam Hot, titled 'Marka', featuring Manchester MC Strategy. Plus we hear what current and forthcoming projects they have on the go.
Barely Legal has her 1500 seconds of fame with her garage/grime mix, full of bangers from the likes of Kano, Dizzee Rascal and Lil Silva.
It's the prekend before Christmas, that means the biggest, heaviest tracks back to back to back...getting you ready for the Christmas Party season!
Mistajam provides you with your daily dose of dubstep, going in with the filthiest, fattest basslines from the likes of Benga, Trolley Snatcha and Mensah.
Last on